So here are things I have found for inspiration for my son's circus party..
I would like to make it a vintage circus party.. but we will see how it ends up working out..
Cupcake Pinwheels
.. from
Cupcake Social
..
Cupcake Wrappers
from
Bake it Pretty
..
And
Paper straws
..
Stylish Mustaches
.. for the photo booth..
A
Carnival Birthday banner
from
Getthepartystarted
..
Ticket
invites from
Charmedbedginnings'
And this poster from
Zazzle.com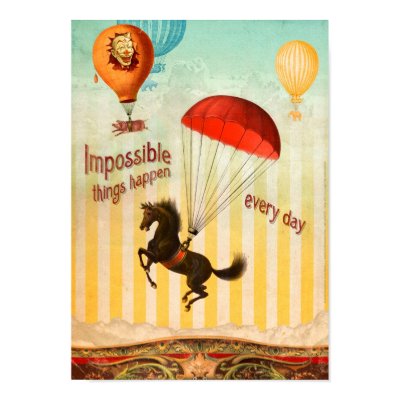 Hopefully these will be the start to something wonderful... and exciting..
And my son probably won't remember.. But there is one thing that I am sure of..
There will be a million pictures to prove to him just how wonderful and thought-out his first birthday was....
So if you have any wonderful circus party ideas.. don't hold out on me!