So basically it's not hard to find things I love..
I love a lot..
and recently I have been finding my self
in great desire of
cozy's for your cup of coffee..
because what in the world
screams winter better than
a coffee cozy!
Here are a few fav's:
Grey cozy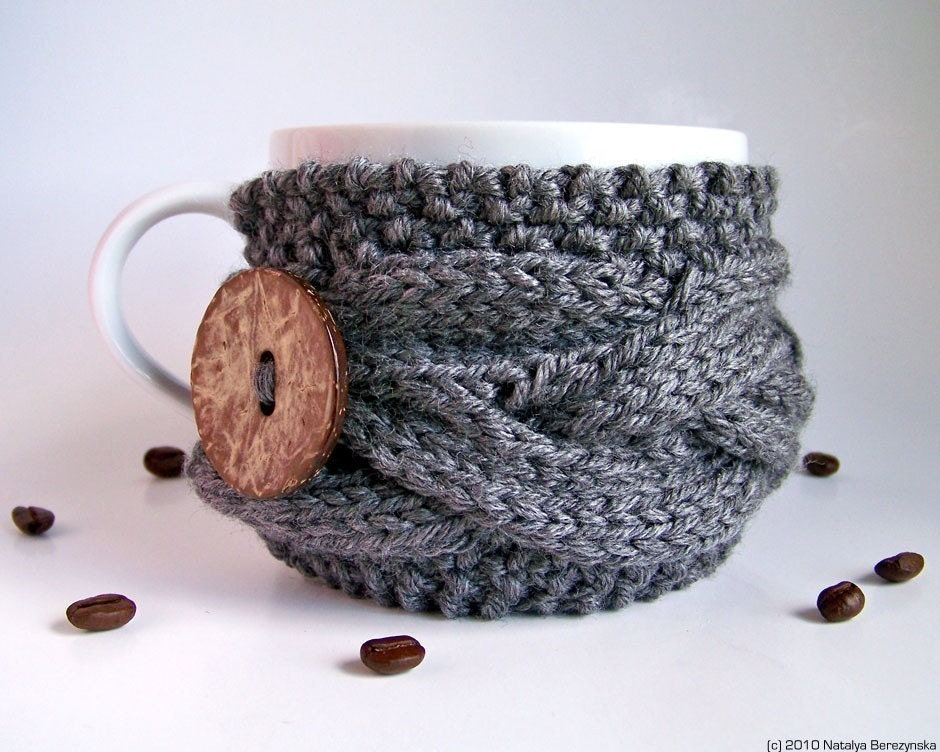 A silly mustache one from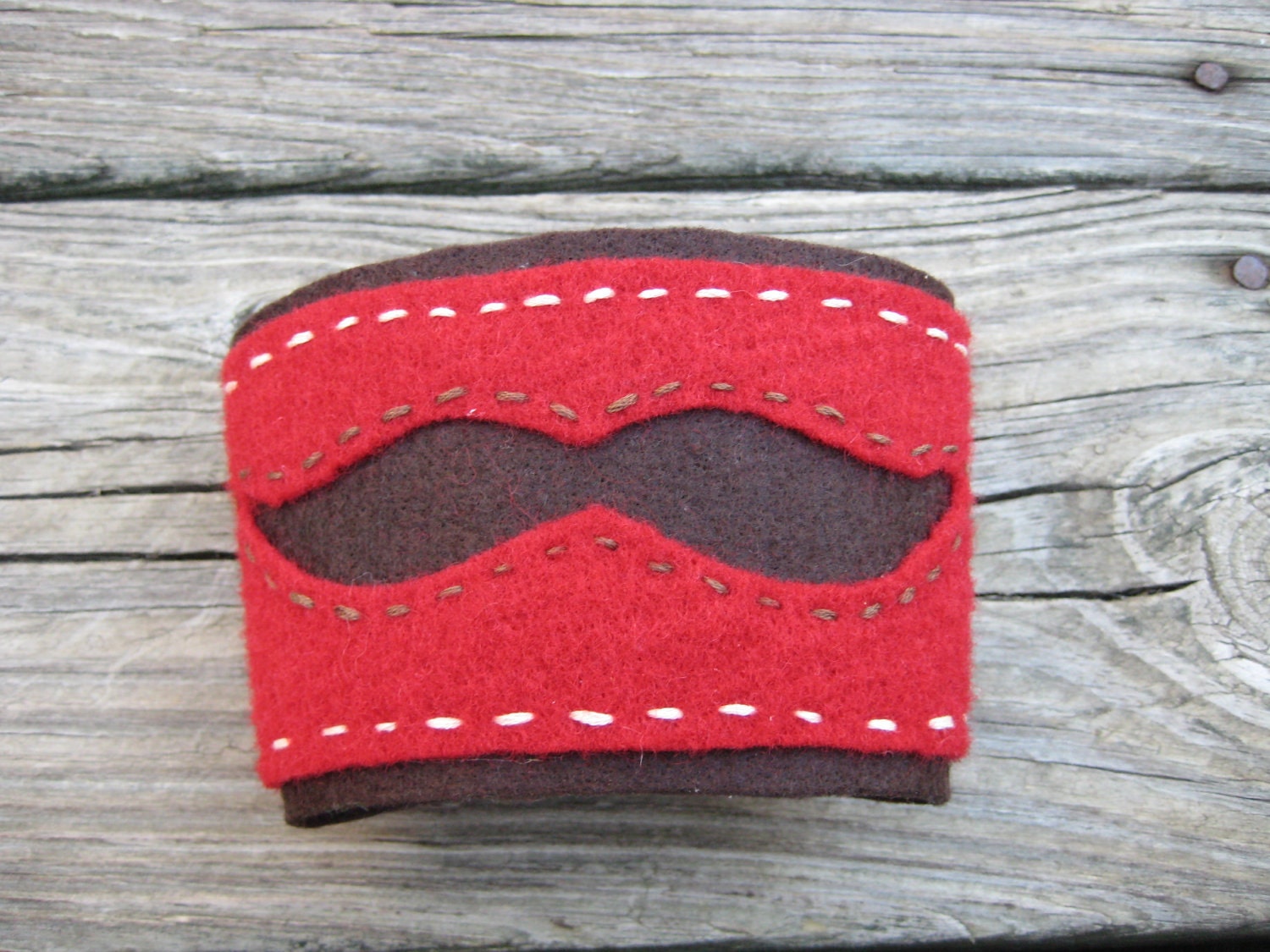 A very Merry Christmas one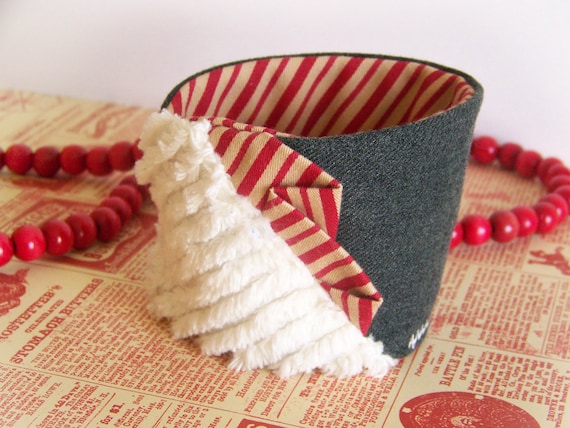 And a mustard one with sweet heart buttons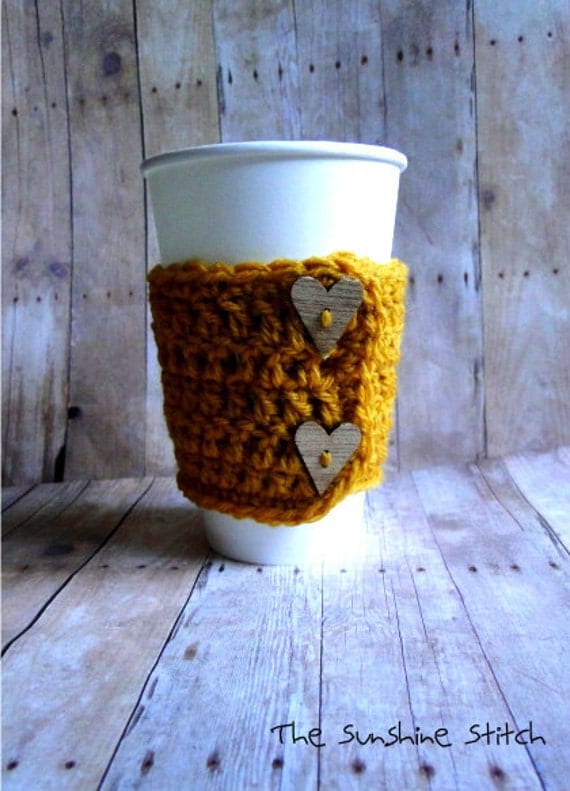 What's keeping your hands toasty this winter?