Hello friends...
there has been so much amazing
free Valentine stuff...
it's so hard to choose what to use...
I want to send my almost 2 year old
off to school...
just so I have reason to use
some of this great stuff...
here ya go...
Since we are spending the night in on Vday...
I thought I might print out these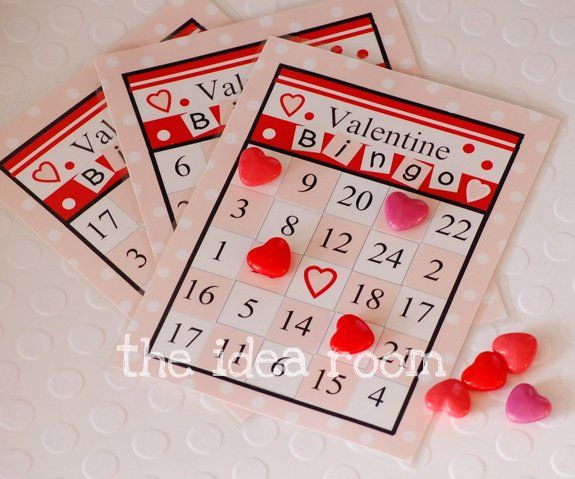 so sweet...
Hope you all have lovely Valentine's plans....
we are going for a night away the weekend after Valentine's..
so that extends our Heart day celebration...
by a few days...
which is good since I only put up
my decorations
yesterday..
=)