So I'm very excited for the new Alice in Wonderland to come out.. I'm always excited for anything Alice..
I went looking for things that were Alice inspired that would be perfect for any home.. or just mine..
thank you
Anthropologie
..
A Desk clock almost equal to the White Rabbit's..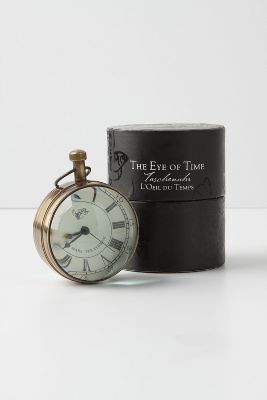 A Lamp fit for a fancy tea party.. where it is everyone's unbirthday..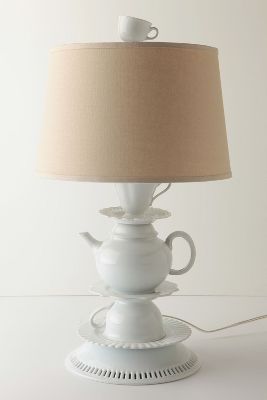 A looking glass towel..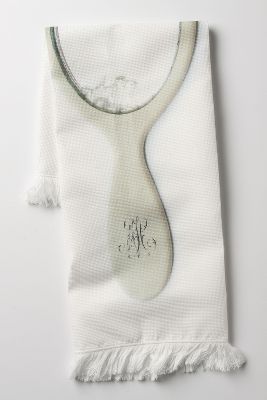 In Lieu of a drink me tag.. a labeled doorknob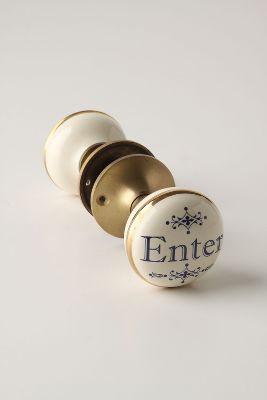 A key fit for a door large or small...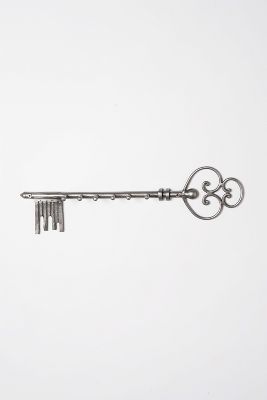 Who needs a pocket-watch when this is so much more beautiful..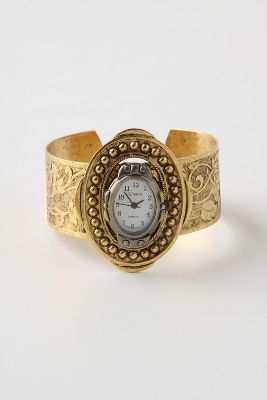 And I'm not sure why but these just jumped out at me for an Alice theme..
maybe it's the color of the glass on the end.. matching the color of Alice's dress..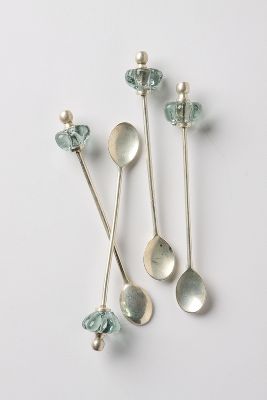 March can't get here fast enough..